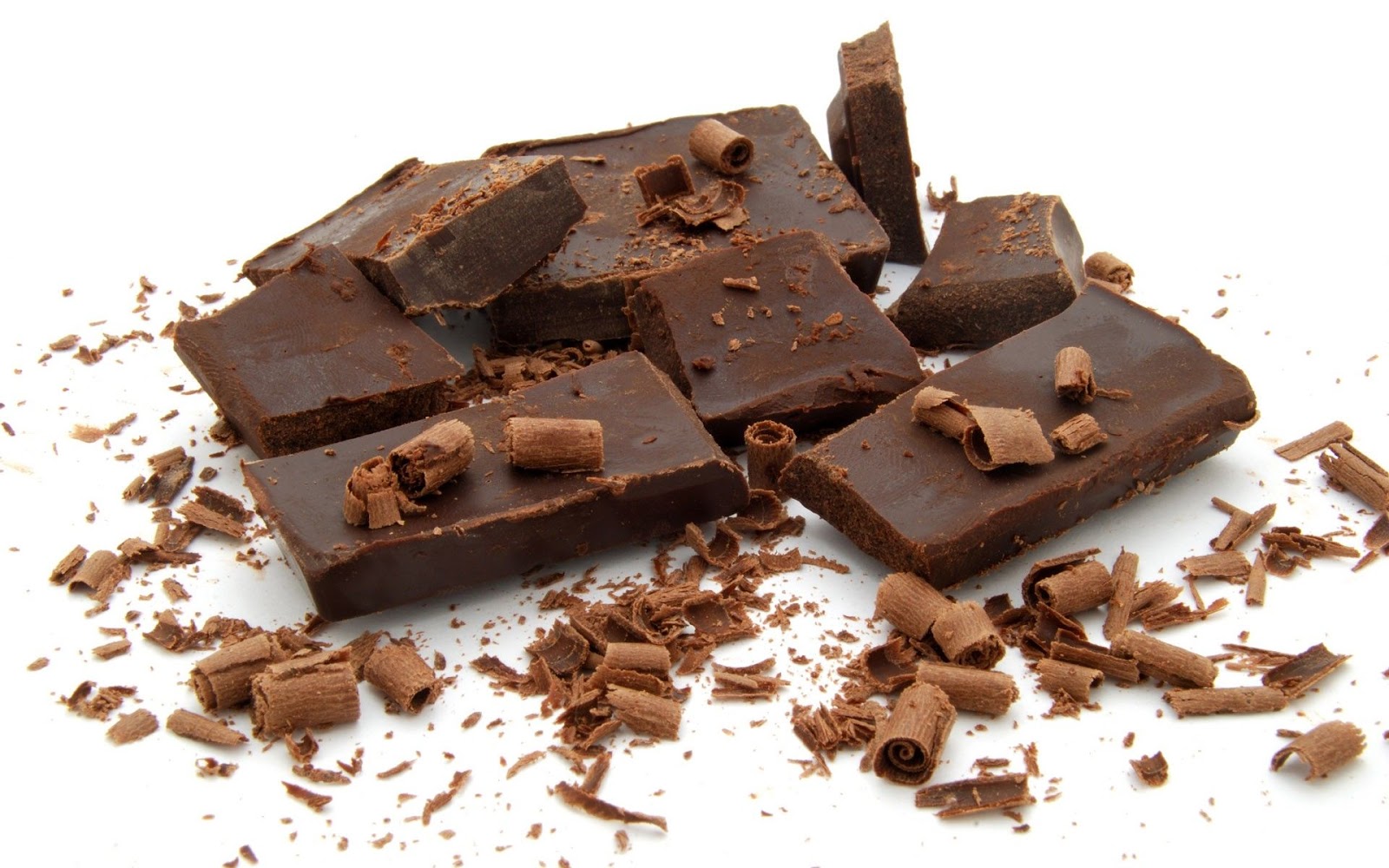 Ingredients (yields 4 servings):
200 g dark chocolate (60% cocoa)
150 ml DOP Garda Orientale extra virgin olive oil
5 eggs
80 g sugar
Method: Melt the chocolate over a bain-marie. When the chocolate is lukewarm, add the extra virgin olive oil and mix together. Separate the eggs and beat the yolks with the sugar. Slowly fold in the melted chocolate and oil. Whisk the egg whites until stiff and stir them gently into the mixture until well blended. Place in a refrigerator for at least 3 hours.
Pour the cake mix into well-greased, medium-sized baking tins or silicon moulds and bake at 200°C for 9 minutes.
Once ready, you can simply dust the cakes with icing sugar or serve them together with orange-flavoured custard. This can be prepared by adding the grated rind of half an orange to freshly-made custard and letting it rest for at least an hour in the refrigerator.
Pour some orange-flavoured custard onto each plate and place the chocolate cake at the centre of the dish. You may garnish your dish with julienne-sized strips of caramelised orange rind. The dessert is now ready to be served!