Frantoio Turri produces extra virgin olive oil.
We do this by carefully selecting the olives, respecting the land and its products.
Ours isn't just a job, it's a family tradition.
Frantoio Turri was born from a sincere passion for olive growing. Since the foundation we have been producing careful and scrupulous olive oil, which puts quality and tradition first.
Frantoio Turri is a modern farm, which combines tradition and knowledge of those who cultivate olive trees and produce oil for more than fifty years, to an updated production and in step with the times.
Explore our shop, you will discover a selection of top quality extra virgin olive oil, but also other food and cosmetics.
One of our goals is to enhance the olive culture and share our passion with more and more people.
On our blog you can read about the world of oil and more.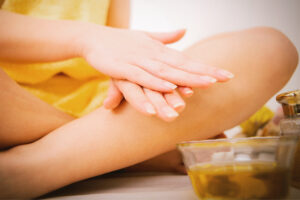 The cosmetic properties of extra virgin olive oil have been known since ancient times,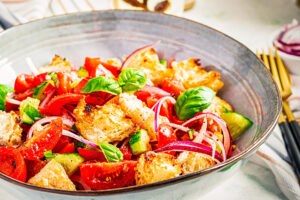 This is a recipe that is mostly eaten in the summer, when the fresh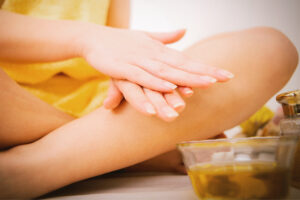 The cosmetic properties of extra virgin olive oil have been known since ancient times,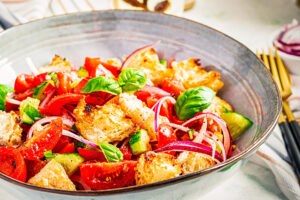 This is a recipe that is mostly eaten in the summer, when the fresh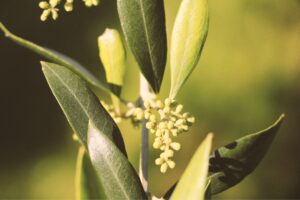 Setting is one of the most important phases in the life cycle of the
RURAL DEVELOPMENT PROGRAM FOR VENETO 2014/2020