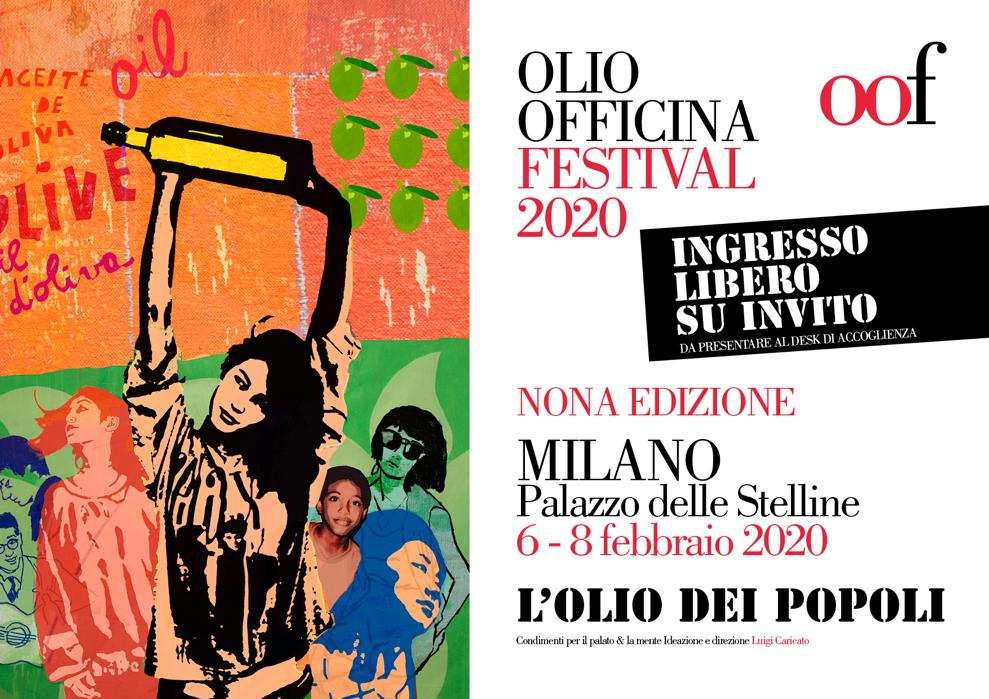 14 Jan

The 2020 Le Forme dell'Olio contest: Turri ranks amongst the winners

Le Forme dell'Olio, a contest devoted to olive oil packaging and visual design, has now reached its seventh edition. The organizer is the director of the prestigious Olio Officina magazine, Mr Luigi Caricato.

This year Turri won the first prize in the section devoted to cosmetics. Our line of cosmetics is a complete collection of face and body care products, with a minimalistic and superbly elegant design. The only oil used for these beauty products is extra virgin PDO Garda oil, made with Casaliva olives grown along the shores of Lake Garda: an oil full of vitamin E, renowned for its moisturising and nourishing properties. Hence our oil is not only good for our health, but also our looks. Olive oil has been considered as a powerful ally of our skin since time immemorial. The ancient Egyptians and Phoenicians were aware of its anti-age properties and used to rub it into their skin. Science has proved that they were right: extra virgin olive oil is a natural antioxidant and moisturiser, packed with vitamins A and E.

Our cosmetics weren't the only product that won an award at the Forme dell'Olio contest. Also our Podium Olio Turri came second in the "Travel size"oils, i.e. 100 ml large bottles (or smaller).

Both our skin-care products and our extra virgin olive oils can be purchased online or in our shop at Cavaion Veronese.

The award ceremony will take place during the ninth edition of the Olio Officina Festival, the special event devoted to extra virgin olive oil taking place in Milan, at Palazzo delle Stelline, from February 6th to 8th.