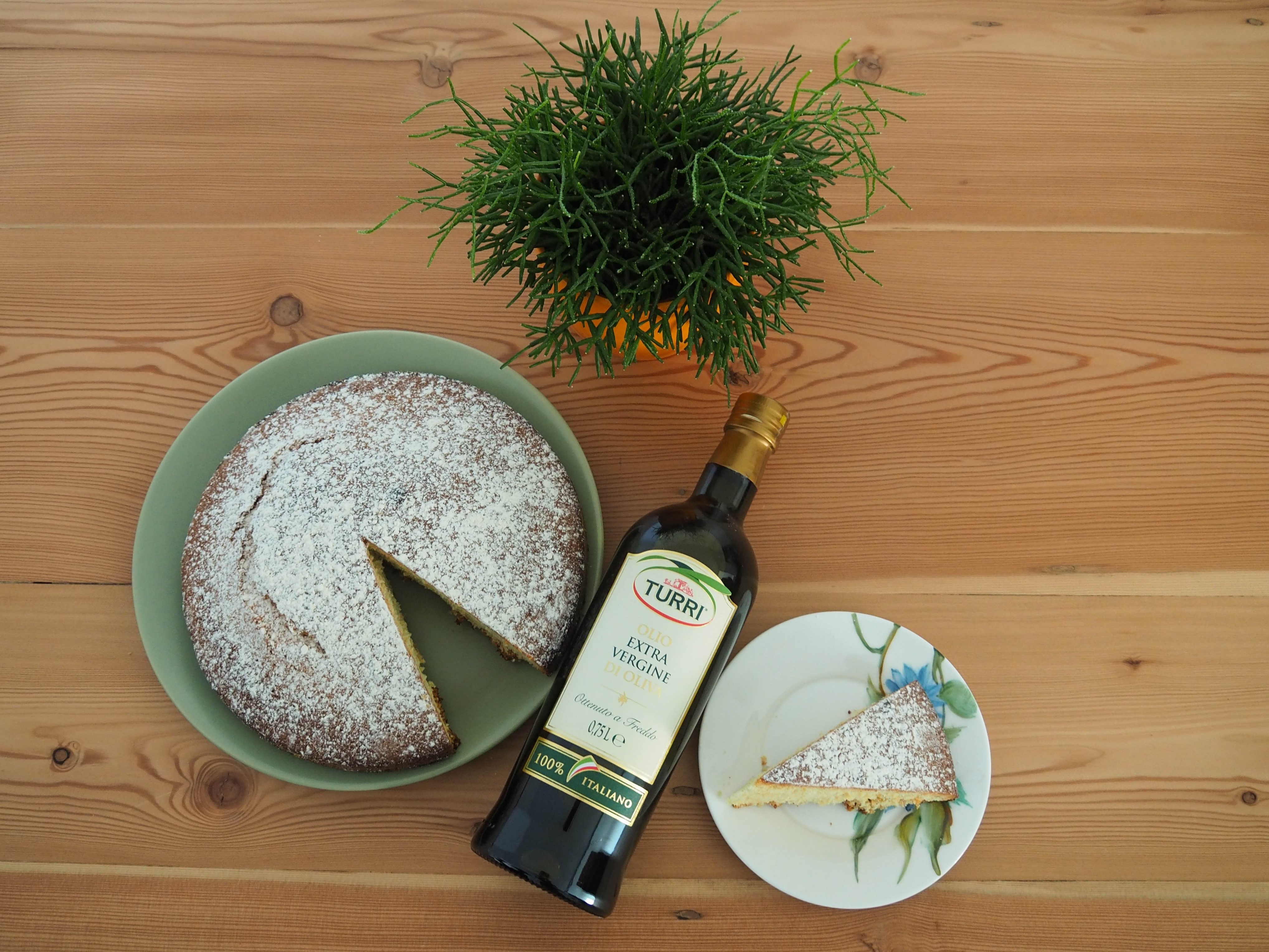 27 Jan

Lemon-scented Victoria sponge with extra virgin olive oil

A simple, yet delightful cake, featuring extra virgin olive oil instead of butter. This unusual Victoria sponge is perfect for a light snack.

This is one of the most renowned cakes of our culinary tradition. Its delicate texture and simple procedure make it an extremely popular sponge, perfect for breakfast or for afternoon tea.
The recipe is by Maria Gabriella Fogli, who in her book devoted to patisserie, Pasticceria Fine all'olio d'oliva explains how it is possible to satisfy one's sweet tooth in a healthy manner. The secret is replacing butter and animal fats with extra virgin olive oil, which makes every dessert lighter and more digestible.

So, why not try this Victoria sponge?

Ingredients
2 eggs
4 egg yolks
270 g icing sugar
250 g Turri extra virgin olive oil
140 g potato starch
125 g self-raisin flour
the grated rind of a lemon
a pinch of salt

Instructions:
Mix the dry ingredients together.
In a large metal bowl, beat the eggs and egg yolks with the sugar, then add the grated lemon rind, the salt, and alternating, the oil and .dry ingredients.
Pour the mixture into a tin, previously greased and dusted with flour. Bake in a pre-heated oven set at 170 °C for 50-60 minutes.

And voilà, our mouth-watering sponge cake is ready! All that is left is to sprinkle some icing sugar on its surface and savour it with a cup of tea.