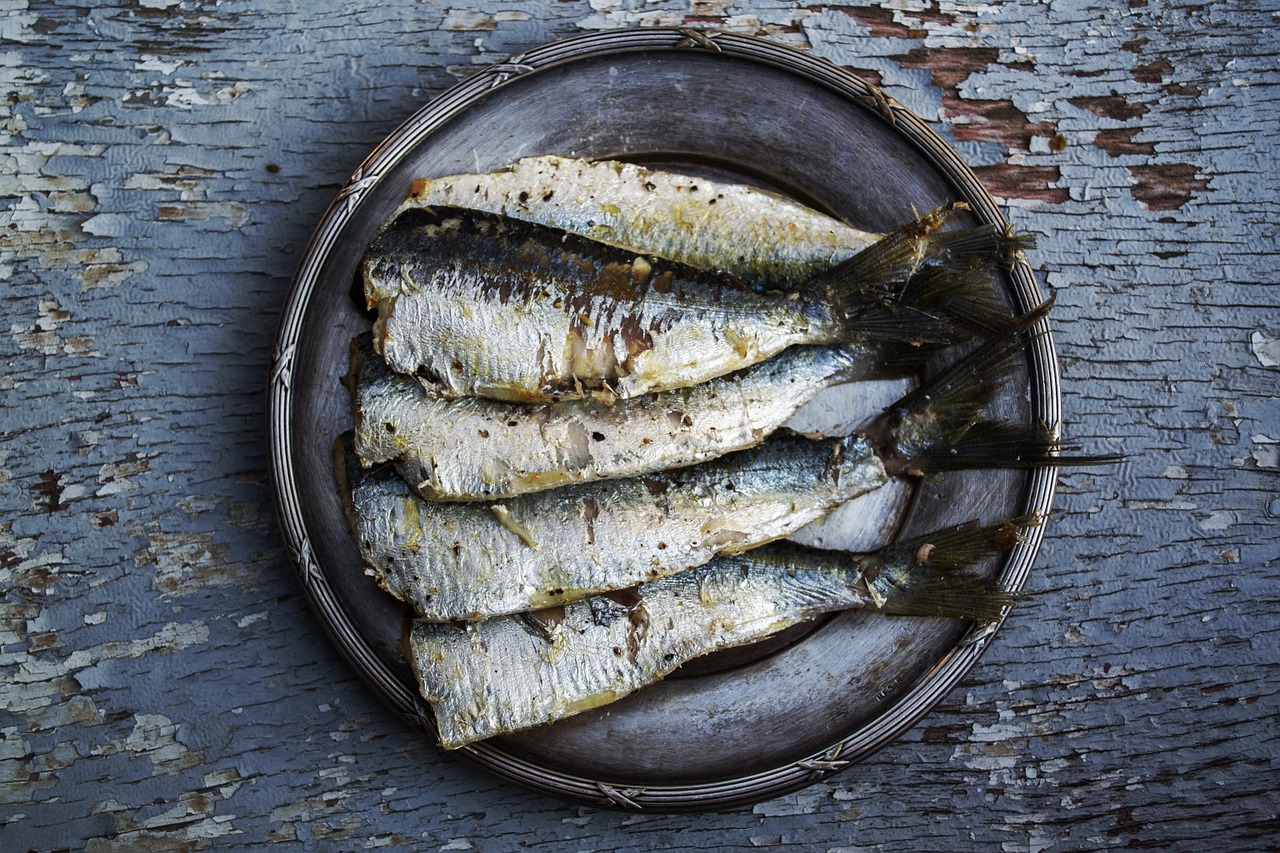 22 Dec

Baked whitefish with tomatoes and venus black rice

On the menus of the restaurants overlooking Lake Garda, you can always find the European whitefish, or coregone, as it is called locally. I, is one of the most typical ingredients of Gardesan cuisine.

Its flesh has a delicate flavour that pairs perfectly with our fruity extra virgin olive oil.
Below is the recipe of baked whitefish with tomatoes and black rice.
This is a light, beautifully balanced dish that can be enjoyed throughout the whole year.

Ingredients (serves 4):

800 g fresh European whitefish
600 g vine tomatoes
1 carrot
1 leek
1 stick celery
120 g Venus black rice
Turri organic extra virgin olive oil
Salt
Pepper

Steps:
Peel the tomatoes, remove the seeds and bake in a pre-heated oven set at 80 °C for three hours.
Meanwhile, clean and fillet the whitefish. Fill a saucepan with 1 litre of water, bring to the boil, add the rice and boil for 15 minutes.
Finely dice the leek, celery and carrot, and when the rice is cooked, drain and sautée with the vegetables in a little oil.
Place the dried tomatoes on top of the fillets, season with salt and pepper, drizzle with a little oil and bake for 20 minutes at 200 °C. Serve piping hot with the sautéed rice.

Bon appétit!